I've got a website, where are all my bookings?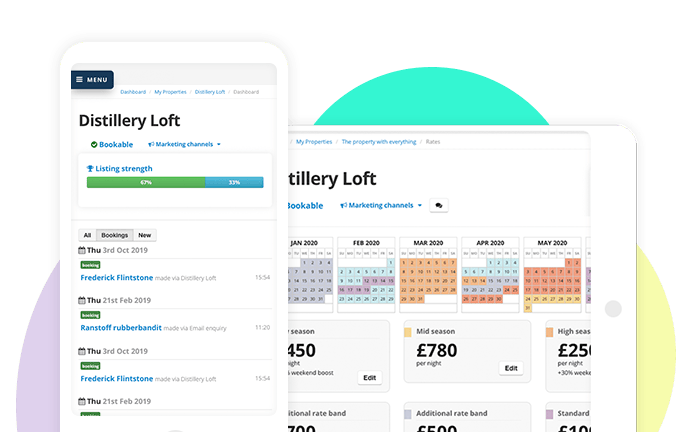 ---
Guests are savvy when it comes to booking vacations online - which is great news for you and your holiday rental properties. Online bookings have become the norm and there are plenty of businesses that have sprung up to meet the demand.
---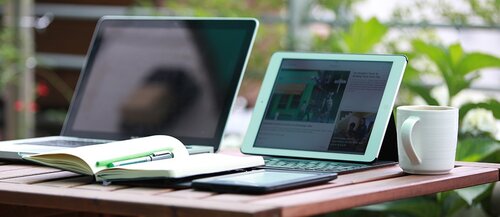 marketing your holiday rentals takes more than just having a website
With all that noise out there, marketing your holiday rentals takes more than just having a website. With all the time, effort and money that goes into getting your brand and website up and running - this can be an extremely frustrating situation.
Don't panic. This is the same reality as any business. You need time to build momentum and gain traction.
Start right
When it comes to your Instant or custom website make sure you do two things:
Get Google Analytics up and running - so you can measure changes over time.
Start to learn about SEO (Search Engine Optimisation) where you can - you may never master this realm but the more you know the better.
Showing up in search
Clearly, this is a broad topic and everyone wants free vacation rental advertising.
However, the first couple of things to do would be:
Ensure that you set your website up in Google Search Console
Look at the words on your website and see if they reflect on how people are likely to search for your holiday rental. E.g. Do you mention local attractions or towns?
Be active on social media
As tiresome as it may seem to keep up with this ever-changing ecosystem - it's a great way to promote your business.
It can be demanding trying to keep new content flowing through all these social channels - so start with Facebook. Facebook has become especially effective in the last few years offering features like insights and post boosting to help you understand your audience.
Pay-per-click
Traffic is often a problem when you first launch a website. Search engines are only just finding out about it - and building up search equity takes time.
PPC advertising using tools like Google Adwords allows you to drive traffic to your site with qualified keywords and search terms. This helps not only drive traffic to your website, but drive far more qualified traffic.
Use Marketing Channels
Marketing Channel = OTA (Online Travel Agency) e.g. Airbnb or Booking.com
It's no secret that big players like Booking.com and Airbnb are driving bookings to holiday rentals all over the globe.
These marketing channels can be a huge asset when you're just setting out or experiencing some occupancy ebbs and flows.
Just keep an eye on those commission rates.
Work with a specialist
It's never a bad idea to reach out to a digital marketing expert. Even a one off meeting with an expert can help you develop a marketing strategy.
An expert will be able to help be better and more effective with all the above - Analytics, SEO, Social media, PPC etc. We can help. Get in touch to find out more.
---
These tools are all at your fingertips. Start now. Using all or some of these tools can help give your holiday rental, your brand, your business a bigger piece of the pie.