5 reasons to target direct bookings
Key Takeaways
It is important to direct bookings to your holiday rental website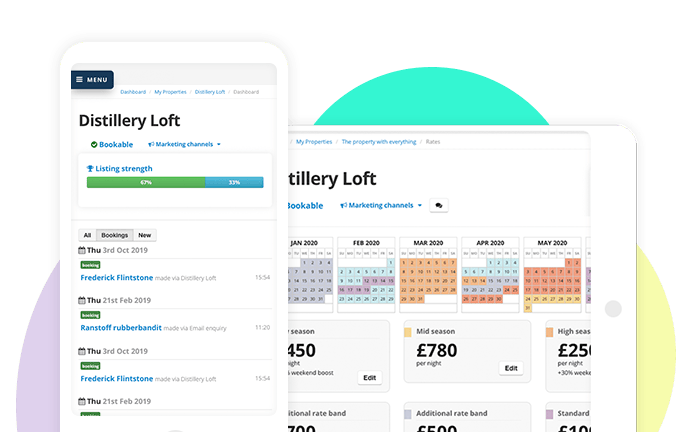 ---
"Direct bookings" come, for example, through your own website and not via a 3rd party. The guest knows they are booking with your business and brand.
---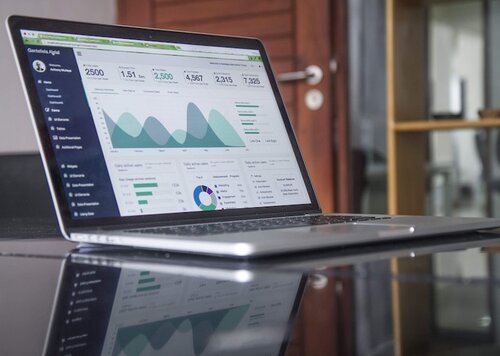 It is your customer, nobody else's
It may seem obvious that direct bookings are much more valuable than ones via a Marketing Channel, however it is not always clear why
No commission to pay

The most obvious reason to get direct bookings is that you don't have to pay a Distribution Channel (or OTA) for the booking.

The "cost of acquisition" (advertising, running your website, payment processing etc.) through your own website could still be higher than through an OTA so it is important to understand the additional benefits.


Own the customer

It is your customer, nobody else's, which frees you to market to them again and again without worrying about being accused of stealing them away or having the OTA getting there first.

You will have collected contact details when they booked so it should be simple to get back in touch with them and encourage repeat bookings
.
Direct booking can help with SEO

This is slightly tangential but more direct bookings from organic search will help you appear higher in organic search. How does that work? Well, Google almost certainly uses people bouncing from a website as a 'signal' to determine where your site shows up in search.

If guests can book through your own wesbite and not bounce back to Google, this will help improve your ranking in search.


Increase brand awareness

Your brand, your brand, your brand. Pretty simple really, why would you want someone saying to their friends and family "I booked with Expedia" when they could be sharing your name instead?!

When they forward confirmation emails or otherwise pass on details of the booking, don't you want your company name to come up?


Guest booking experience

Cutting out the middle man and simplifying the process will almost certainly lead to an improved experience for your guest while booking their holiday.

Even if there are problems with the customer experience, you are in control of ironing out any issues. Remove the confusion of multiple brands and points of contact.
Frequently Asked Questions
What is a vacation rental Direct Booking?

A booking made for your holiday home through your own website OR by email OR by phone