Key Takeaways
Maintaining performance
Essential updates
Necessary downtime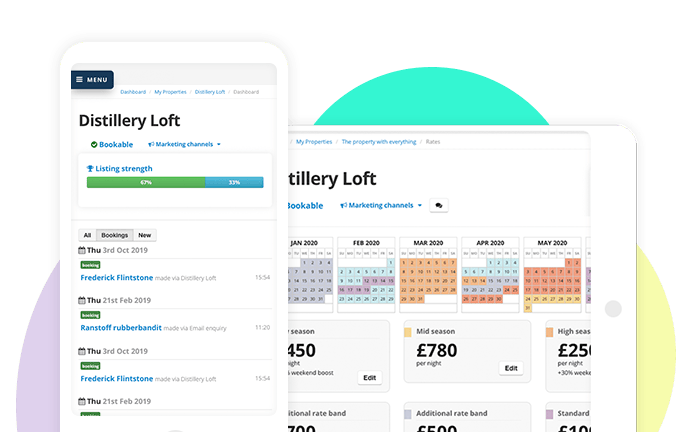 ---
We are scheduling a window for maintenance of our software on the 14th June 2022 from 00:01 (BST) for up to three hours.
---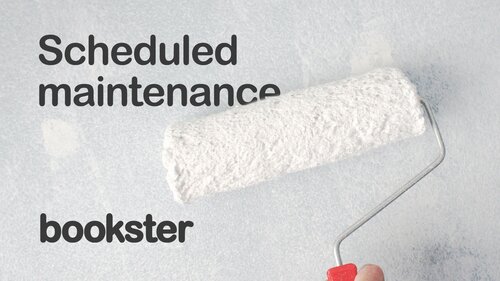 Our hosting providers have provided us with a maintenance window to migrate to a newer infrastructure.
This migration will give us greater performance and resilience going forward, however it does mean small periods of unavailability while the upgrade is completed.
While we hope the maintenance will be completed with only approximately 30 minutes of downtime overall, we have allocated a 3-hour window to complete the work.
Many thanks for your understanding.