Support Ukraine Resources
Key Takeaways
There are industry initiatives to support Ukrainians
Donate funds to charities that provide aid and food
Provide short-term housing for refugees
Make a booking on a Ukrainian holiday let to send money to Ukraine.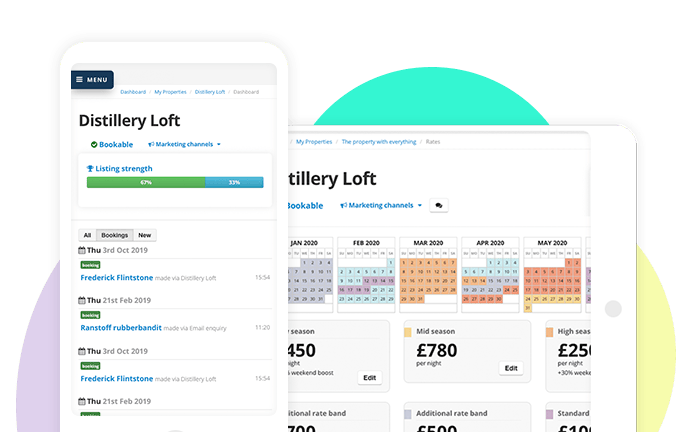 ---
There are an increasing number of ways to provide help for the people of Ukraine

We have gathered together some independent resources from across a number of industries.
---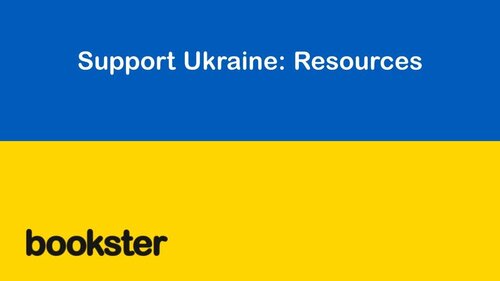 If you have resources to add to this list, please don't hesitate to get in touch.
We will continue to add to these resources as and when we become aware of them and if you have resources to add to this list, please don't hesitate to get in touch.
Support Ukraine resources
Holiday rental industry initiatives
Fairbnb.coop is creating a platform that can be used by NGOs and humanitarian organizations to find hosts for refugees. They are looking for hosts to register availability.
Our partner SE Ranking has gathered together resources to provide aid to Ukrainian children, civilians, and the injured.
Offering free, short-term housing to up to 100,000 refugees fleeing Ukraine.
There is an imminent need for short-term accommodation and people who open their homes in nearby countries, including Poland, Hungary, Romania, Germany, Slovakia, Czech Republic, Austria, Bulgaria, Croatia, Italy, France, Netherlands, UK, and Ireland.
If you are already hosting on Airbnb
Go ahead and opt-in your existing listings by following the opt-in flow. Please see the recording of the opt-in flow.
You will be offered to choose whether you want to host free of charge or at a discounted price. These stays will be funded by Airbnb.org.
All your bookings will come in as a request to book which you will have to review and accept. Please ensure your calendar is up to date.
Airbnb Host fee is waived for free and discounted Airbnb.org stays.
If you are not hosting on Airbnb, but are interested in offering housing for refugees
Please follow the sign up flow for Airbnb.org.
Please note: If a new listing is created via the Airbnb.org flow, it will only be available to Airbnb.org guests and you will be able to offer it only for free of charge.
For listings to be visible on both Airbnb.com and Airbnb.org and to be able to offer it with payment, you will need to first create your listings on Airbnb.com and then opt into Airbnb.org.
A Go Fund Me created by a selection of vacation rental podcasters to provide short-term rentals to refugee Ukrainians.
UkraineTakeShelter.com is an independent platform connecting Ukrainian refugees with potential hosts and housing.
Providing funding to the charity 'Humanitarian Assistance to Ukrainians Affected by Russia's Aggression'.
This is an account opened by The National Bank of Ukraine (NBU) for charitable contributions to help Ukrainians affected by Russian aggression.
A list of resources for Ukrainians to find accommodation and shelter.
Hospitality for Ukraine is a global directory of hospitality companies offering free accommodation for refugees fleeing the war in Ukraine. Register to join the database.
A list of useful resources.
Other initiatives
Charity providing food, water, shelter, and healthcare to refugees and displaced families.
Malteser International is the worldwide relief agency of the Sovereign Order of Malta.
Providing aid to those in need.
Providing supplies and aid to those in need.