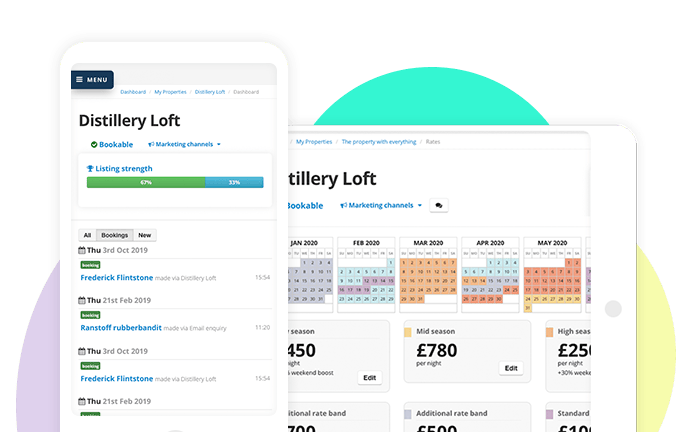 ---
To help you comply with GDPR, there are a few changes within Bookster that will take effect in time for the new laws taking effect on the 25th May 2018.
---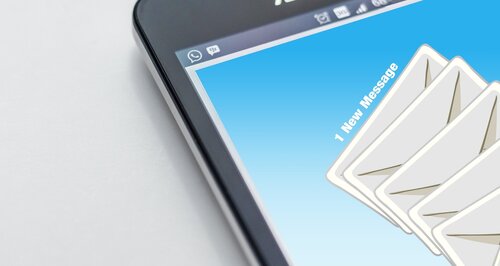 Marketing 'opt-in'
If you have a Bookster Website, Guests will be asked if they want to receive marketing emails when they book a stay.
A guest must to take a positive action to 'opt-in'. Their decision will be reflected in the Email Marketing section of Bookster from where they can be contacted.
In future, we will also add the ability to opt in within the Guest Area so that Guests can update their preferences after they have booked.
Anonymise historic bookings
We will be introducing a setting which will allow you to automatically anonymise historic bookings.
Bookster will remove personal details that could be used to identify the identity of the guest such as name, physical address and email addresses.
---
We have also updated updated our Privacy Policy in line with GDPR regulations.