New! iCal import
iCal import: sync availability from a compatible calendar
Sync your holiday rental availability from your own calendar to Bookster.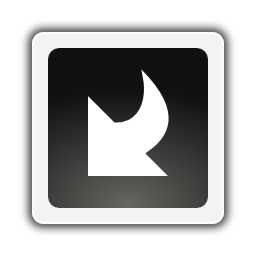 Double bookings are reduced to a minimum as Bookster can grab bookings from your Google or iCloud calendar.

Bookster will automatically check your calendar for updates and sync with your availability calendar.
Great for blocking out bookings on a Google calendar and keeping your website availability calendar up to date.