COVID19 UK Resources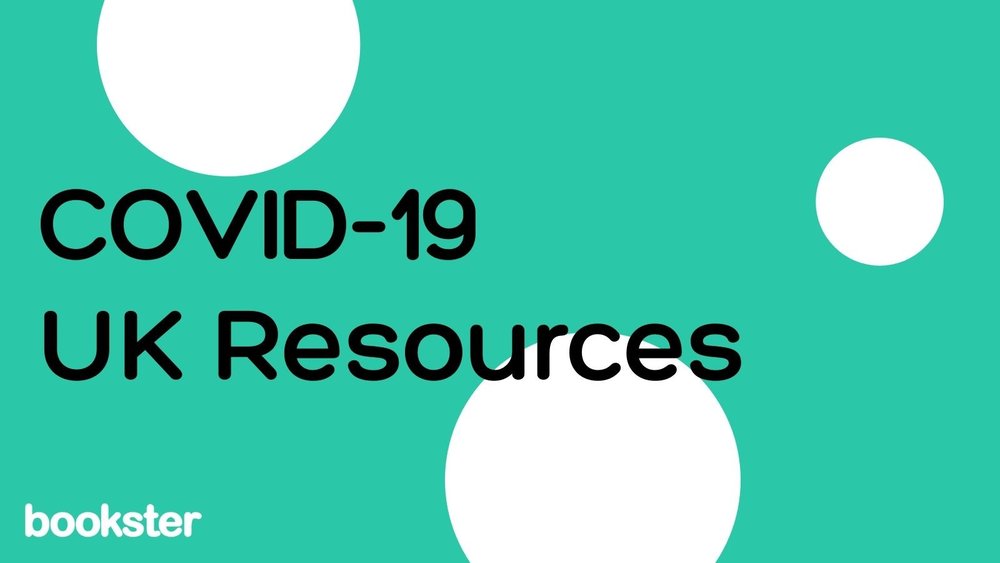 Helpful resources for UK holiday rental managers during COVID-19 (Coronavirus).
Dealing with COVID-19: UK Resources
The effect of COVID-19 is continuing to spread across the globe at record speed.
As many countries are now already in lock-down, effectively paralysing the movement of the country in a bid to slow the spread of the disease.
Businesses are impacted, and the self-catering and vacation rental industry has not escaped.
As we are being contacted by clients requesting support and information on what to do, we have put together a selection of resources to review.
UK COVID-19 resources
Scotland specific resources
England specific resources
If you have other references that you wish to share with the community, please get in touch. Above all, stay healthy.
Everything you need to grow your holiday rental business.
Setup a demo