How to manage holiday rental properties
Written by Kelly Odor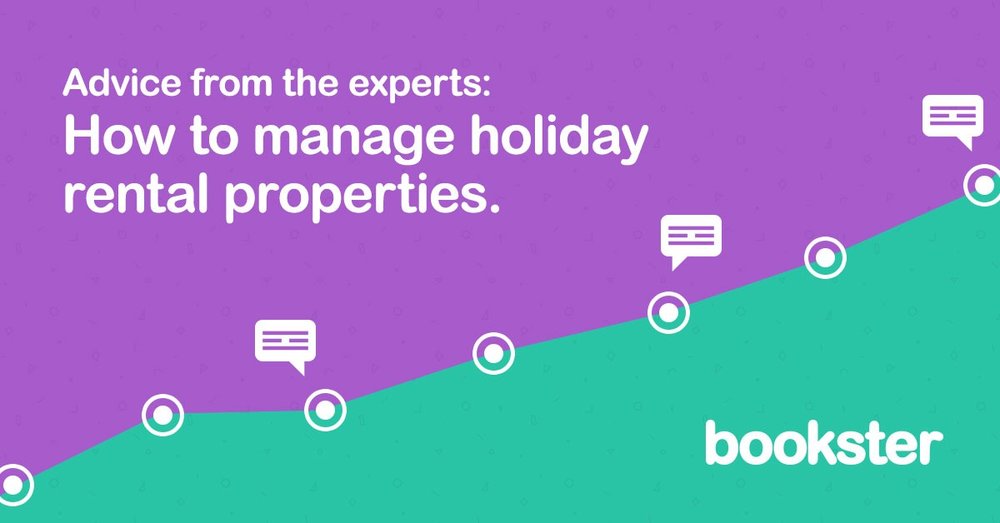 Are you new to managing holiday rentals? Here's some top tips from industry experts.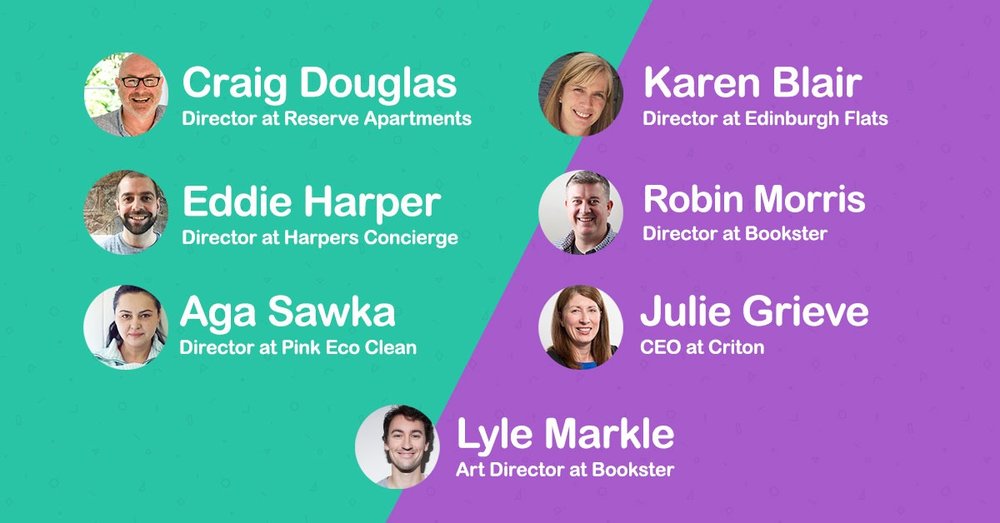 Top tips for agencies: How to manage holiday rental properties
Are you new to holiday lettings management?
We contacted top Property Management Agencies and their supporting companies to share their tips on how to successfully set up and run holiday rental agencies in 2020.
Their wisdom stems from years of experience in the holiday let industry, managing properties and caring for guests needs.
We've collated their top advice below, and you can click through to read more details from each company.
---
If you are a rental company or landlord considering moving to holiday rentals, it's important to weigh up what you expect from the business, and your circumstances.
Short let rentals can be more lucrative than residential lets with up to 30% more income, however they may not suit everyone.
Short let rentals can have periods when a property may be vacant, so they appeal to a landlords:
Who are less reliant on a consistent rental income
Who would like some personal usage of the property
Who have properties that are only empty for a short periods – perhaps between longer-term tenancies, or when they are away from their home for a period.
It is recommended that landlords consider long-term residential lets for more guaranteed monthly income to service the mortgage and bills.
Read more advice from Karen Blair in Short Let Rentals Essentials : A quick guide for those considering moving to the industry.
---
A common oversight is that agencies underestimate that at the heart of this business there are physical assets which requires care and attention - the holiday rental property itself, as well as the guests.
A misconception is that you simply need to advertise, take bookings and then schedule in a cleaner for the changeover. This can work for a while, and then start to unravel. This can have a significant effect on guest reviews.
Having someone very familiar with the property on the ground regularly (ideally between every booking) is essential to identify and deal with potential or current issues. It's great if your dedicated cleaner can also serve this function, however this isn't a realistic scenario if you have multiple listings and same-day turnarounds.
If you look after your properties this will be reflected in your reviews, and you will stand out from the competition. This will give you the best long-term results with both your rental return and occupancy levels - which is the aim of the game.
Read the rest of the tips from Eddie Harper in Concierge tips for holiday rentals (Coming soon)
---
There are a number of key aspects to consider before you start a self-catering business.
1. You need to create procedures, professional emails and templates as much of the work is repetitive. There are lots of tools out there to help you with this.
2. Remember that bookings are the lifeblood of your self-catering business. Having a good platform so you can use many channels is vital and the flexibility of your platform is key.
3. The accounting for your business is also vital. It is one thing to achieve a lot of profitable bookings but you need reports and accounting capabilities or you will quickly tie yourself in knots.
4. Go networking and learn from more experienced operators. There are a lot of like-minded people out there willing to share and help.
Read more details from Craig Douglas on 4 tips for starting a self-catering business (Coming soon)
---
Starting any new business can be a scary time and using the right tools right is critical.
Here is my top tip for selecting the best property management services for your holiday rental business:
Decide on your priorities!
All software is a reflection of the priorities (and capabilities) of the team behind it - they constantly make decisions about which problems to tackle… and which ones to push down the road for another day.
It's important to understand that any platform will likely have some functionality missing that you may consider important. The key to making the software work for you is the ability to accept different work-flows and to adapt your business processes with the software.
The first step is to consider what the really important software features and tasks are for your business. Write them down, and order them in importance. You may not get everything on your list, but you should focus on getting the most important tools for you.
Check out the rest of Robin Morris' 4 tips for choosing a property management software (Coming soon)
---
(Coming soon)
---
Lyle Markle, Art Director - Bookster
Creating a website for your holiday lets business is a big task, requiring patience, skill and trust in your web designer.
Here is my advice for those agencies wanting a holiday lets website.
Websites are iterative projects, rather than one-off projects.
It used to be that once a website was created, it was ticked off the list as a completed project. But times have changed.
Some of the highest performing websites that I work with are sites where the agency reviews and tests new ideas on their website regularly.
There are some fantastic tools to assess how a website is performing, and test new ideas for improving web performance, the user experience and the bookings revenue. Your web designer will be able to provide advice on what tools to use, and what options they recommend.
Read the rest of the tips from Lyle Markle at 3 tips to create a holiday lets website

---
Julie Grieve, CEO - Criton Guest Book
(Coming soon)