iCal compatible vacation rental websites
iCal (or iCalendar) is a simple way to share your availability with advertising websites.
You will not have to update your calendar on every website when your availability changes, just keep your Bookster calendar up-to-date!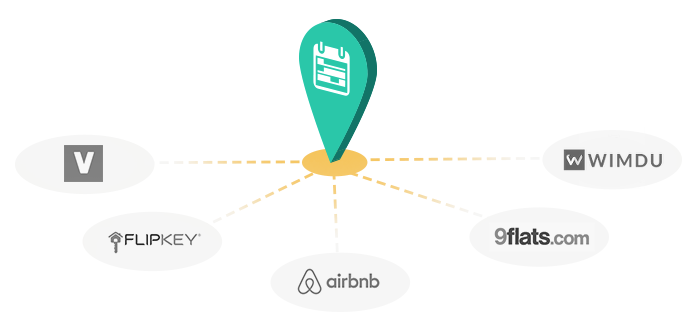 Simply copy and paste the Bookster property iCal link.
Holiday property marketing websites that read availability from Bookster using iCal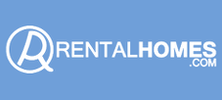 Offers one of the best home rentals and vacation rentals worldwide, listing over 210,000 properties.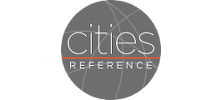 Holiday rentals advertising site offering mostly rentals in Europe, but you can list properties from other continents.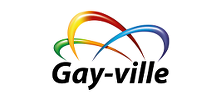 A marketplace that focuses on listing and renting gay-friendly accommodations around the world - vacation homes, apartments, rooms or even sofas.
Advertises nearly 300,000 privately owned properties, including villas, apartments and villas worldwide.
There are many more advertising holiday rentals that are working on enabling iCal integration, for example Rated Apartments. We keep in touch with them and regularly test our iCal feed on these sites.